Hi,
Please advice why my site icon never appear as image attached?
Thank you
bryan chin
Hello there,
It's displaying fine to me as seen on the below screenshot.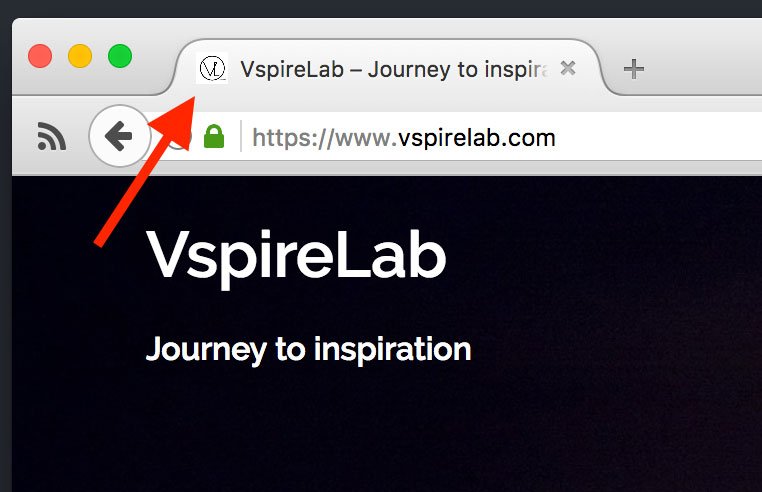 Please try to clear your web browser's cache and reload your site.
Regards,
Kharis
Hi Kharis,
Site Logo issue solved. Below is another issue, can you help on it.
Can you advice me Custom CSS to make the Title below the Video instead of on the top of the video?
This is my website:
<link removed>
This is the example of title below the video:
<link removed>
Thank you and your help is much appreciated.
Bryan Chin
Hello there,
As your another issue doesn't seem to relate with your initial topic you wrote, please open a new topic. Doing so will help us maintain this support forum well archived and easier to read for other users who might have similar problem to resolve.
Regards,
Kharis