I'm using Sydney theme and trying to create a blog page, either with page builder with posts loop widget or by defining the page as the posts page.
the problem I have is that whether I'm using the [------------more----------] tag or not, the post always cut with […] at the end of the link for the full post
this is the post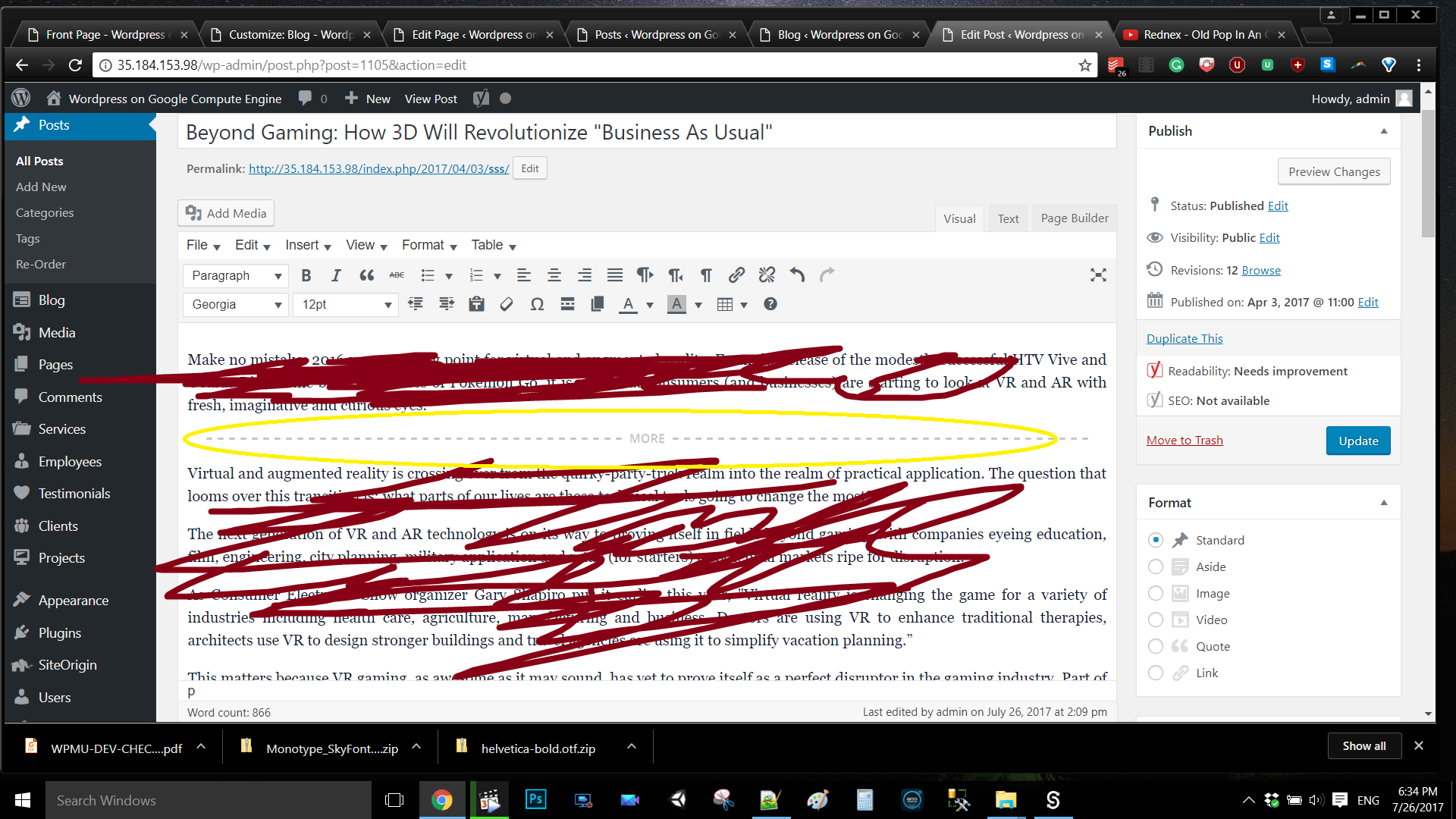 and this is the result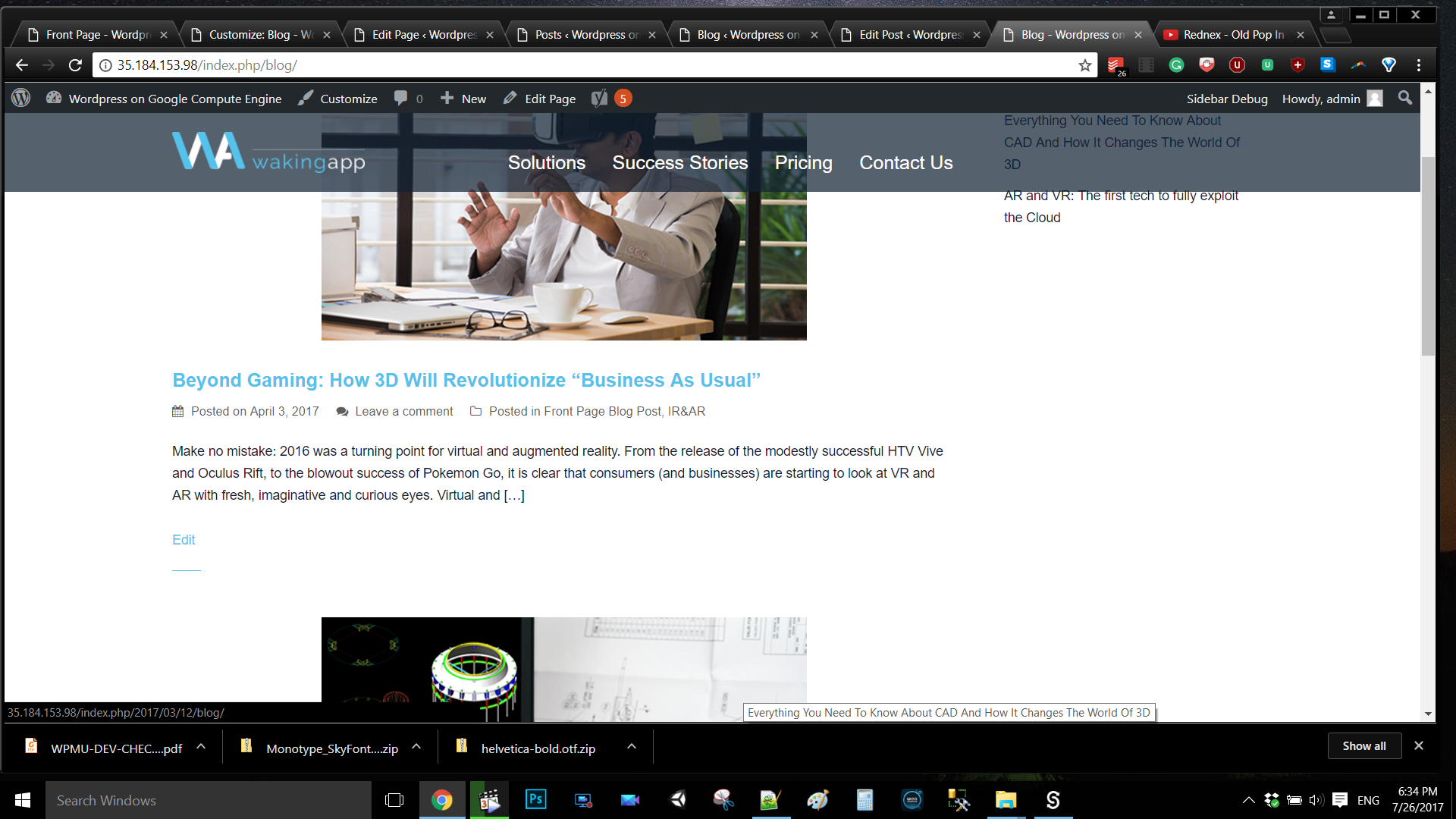 I have already read those tickets


and added snippet plugin with the code in the 1st ticket - no use.
I will appreciate your help creating a [read more] ending with a link.