I'm trying to make an image become responsive, talking of an arrow image that can then create a slide of pages.
the image is desired to be like the arrow I marked in this link (credit )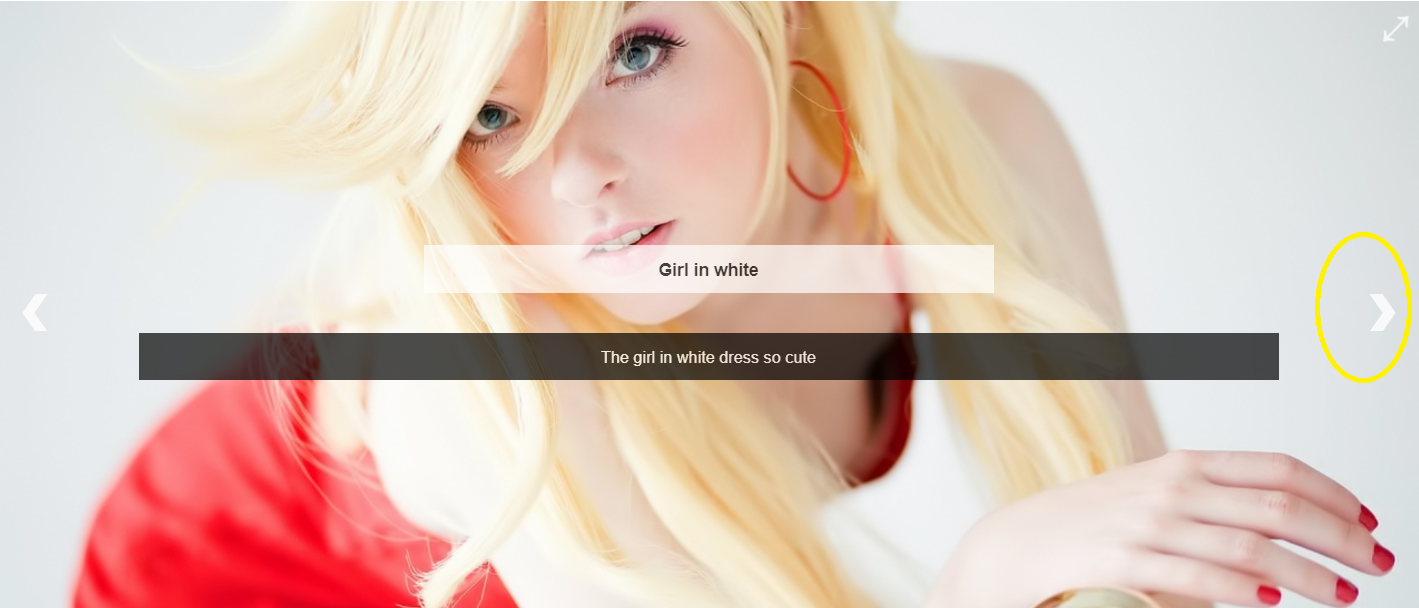 With the arrows responsive and clicking on them directs me to a link.
I'm struggling to find a CSS, widget or plugin.
Any pieces of advice?