Hello Marvl,
It looks like you have already done this, can you please confirm or deny it?
Kind Regards, Roman.
Hello there,
It looks like it has been set already as seen on the below screenshot.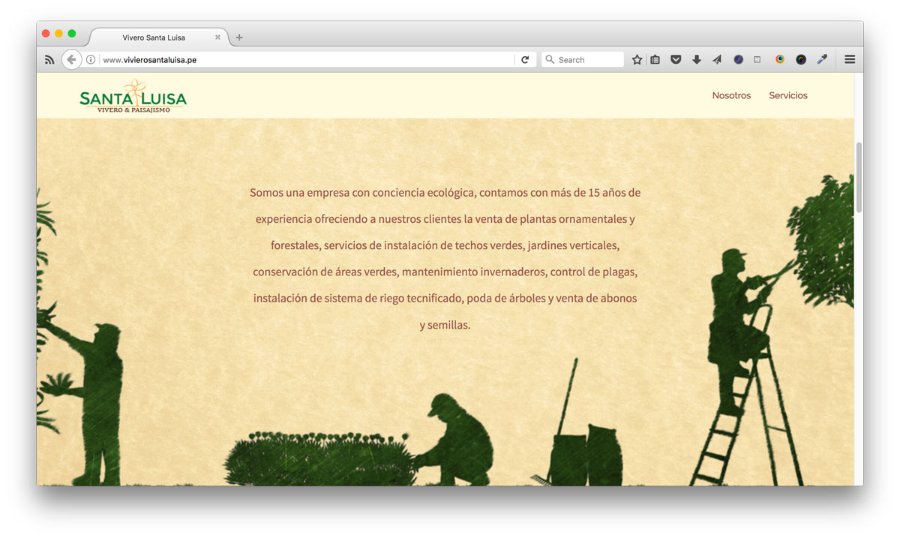 For those who might be curious, it can be done by enabling the full width stretched row layout in the row options under Row Styles > Layout.
Regards,
Kharis
Hey guys srry for post that, i have found you answer the same cuestion in other post, thanks a lot i really appreciate it ! and sorry for my bad english.
You're welcome!
Please let us know in a new topic if you have any further questions, or if we can provide you with any other assistance.
Regards,
Kharis