One of the reasons of chosing this theme was because of the way the Employees section looked like (http://demo.athemes.com/themes/?theme=Sydney)
However after installing the theme and installing the plugin, adding some employees I noticed that it is completely different than the example demo.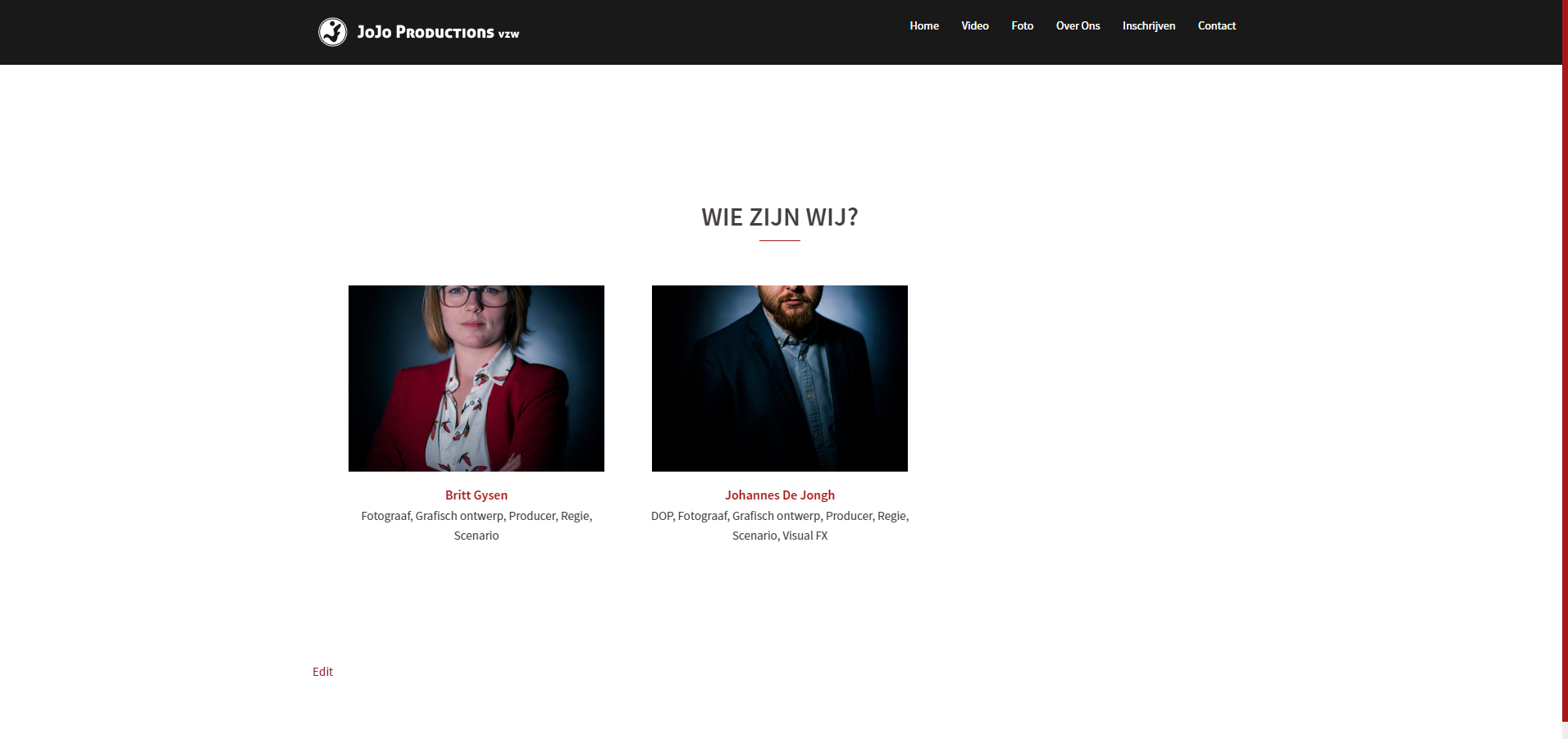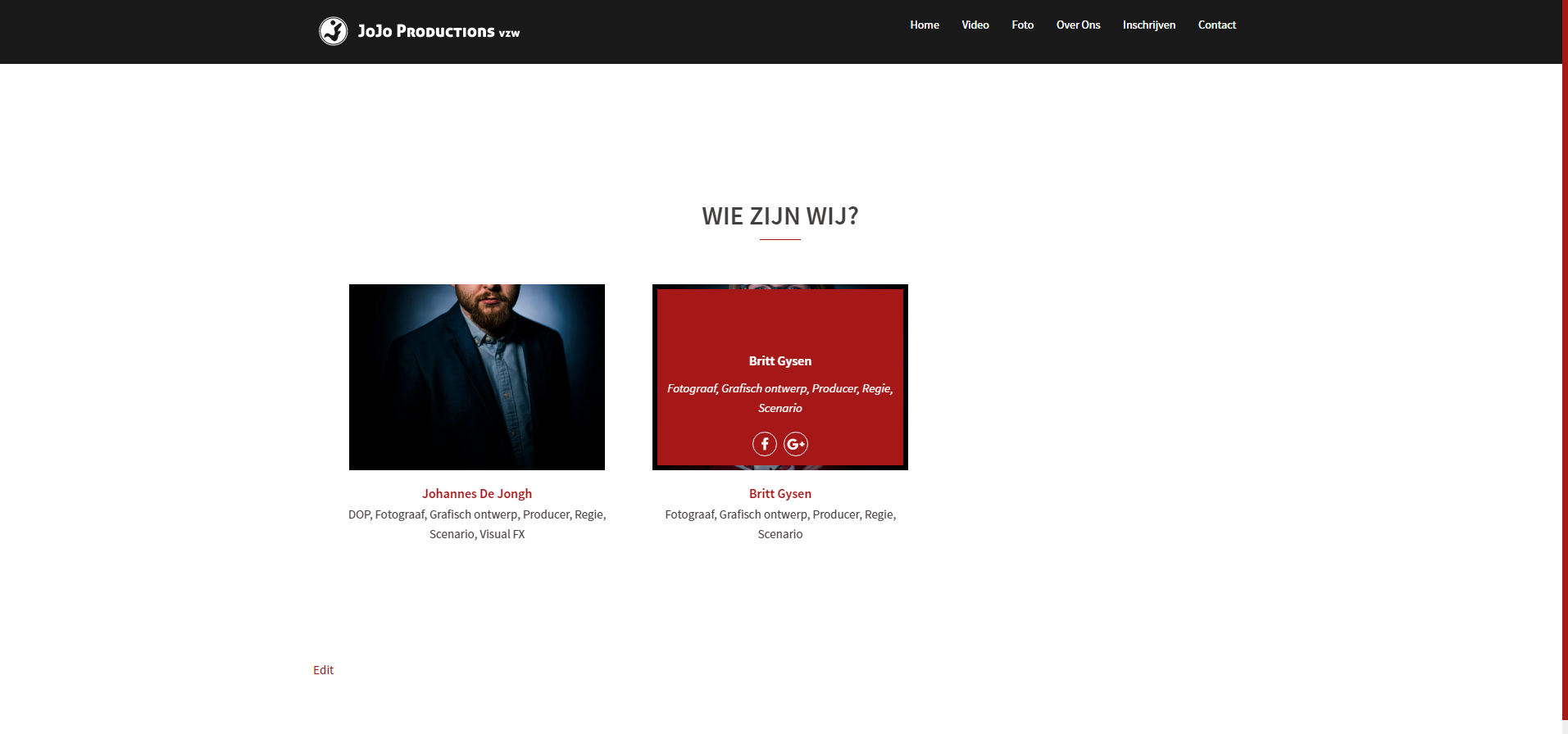 The images aren't square and there's a hover for some reason were only there the social icons appear, and the fact that I can't enter a portfolio/website link is also a bit of a shame.
I also don't seem to find a way to properly order them on how want them to be placed, so any suggestions in the placement would also be nice!
I've made use of the Sitebuilder widgets to create the page so I'm not sure if I did something wrong or it's some kind of setting I'm missing, but I'd like to have a similar appearance to the currently demo version of sydney.
Thanks for any support in advance.
Best regards,
Rafaël De Jongh